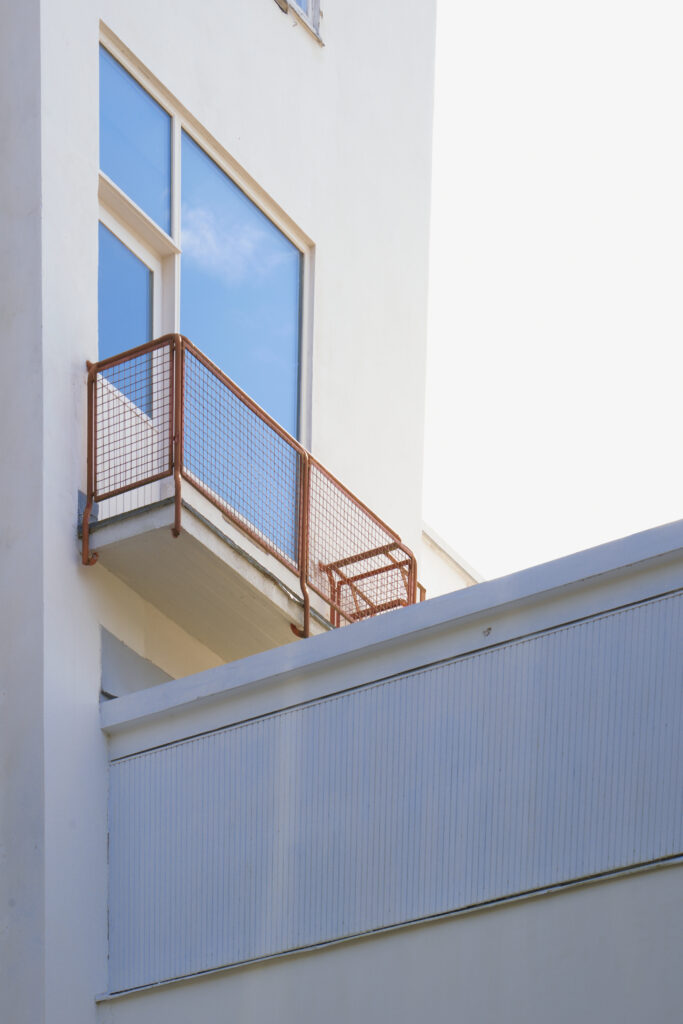 What do we mean when we talk about a destination? And how does a place become a destination? These and many more questions were tackled at the seminar organised by the Paimio Sanatorium on June 9th, second in a series of seminars titled "Discussions for Emerging New Worlds".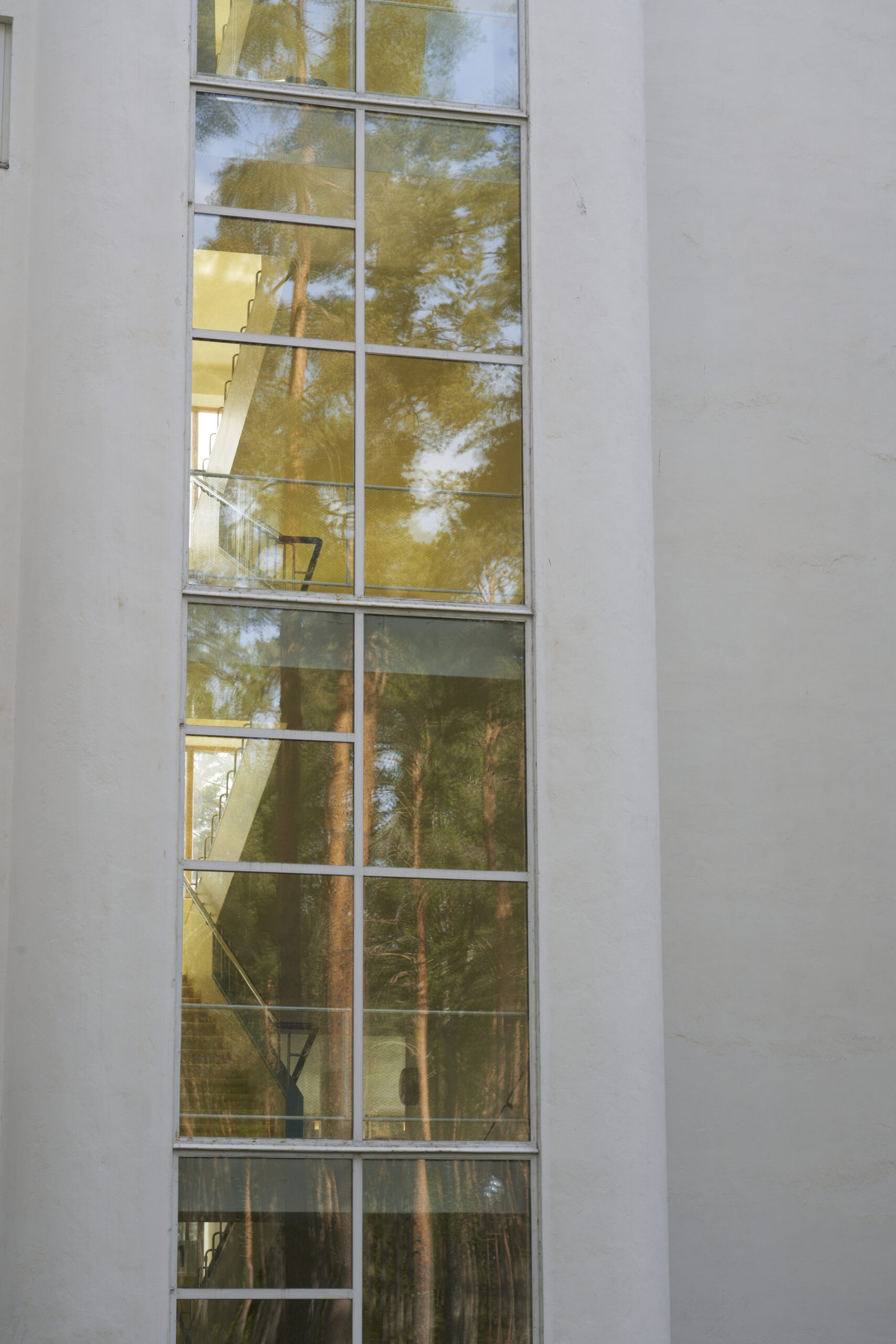 Can a building spark joy? Paimio Sanatorium – originally designed by young Finnish architects Aino and Alvar Aalto in 1929-1933 – offers an inspiring journey into a functionalist landmark of wellbeing well ahead of its time.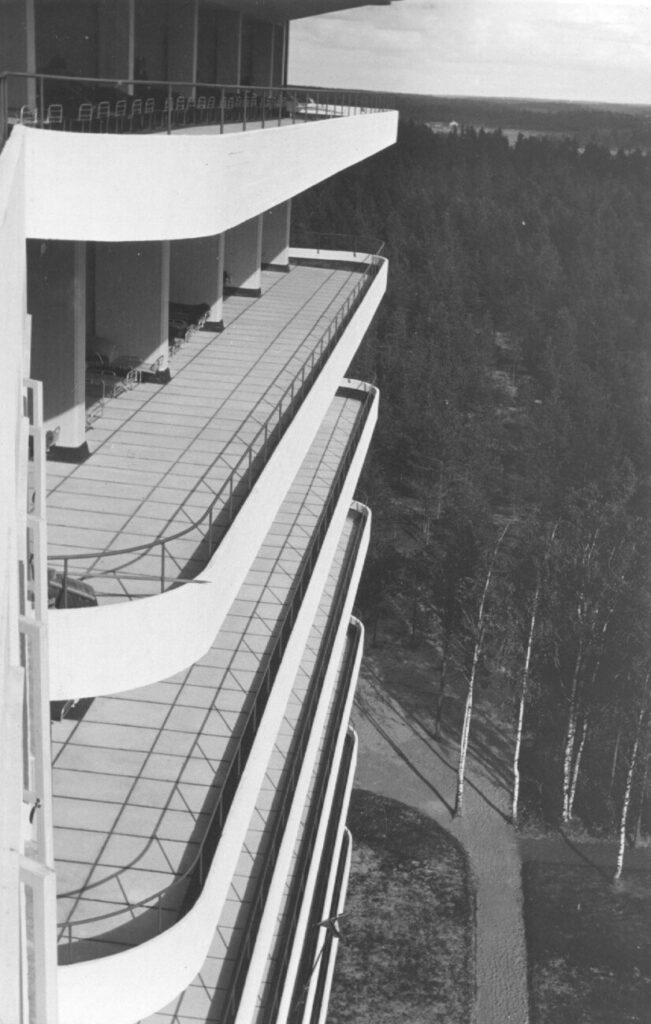 Finland is updating its tentative list in line with the World Heritage Agreement.  The process supports Alvar Aalto Foundation's long-term work on preserving and protecting architectural heritage.