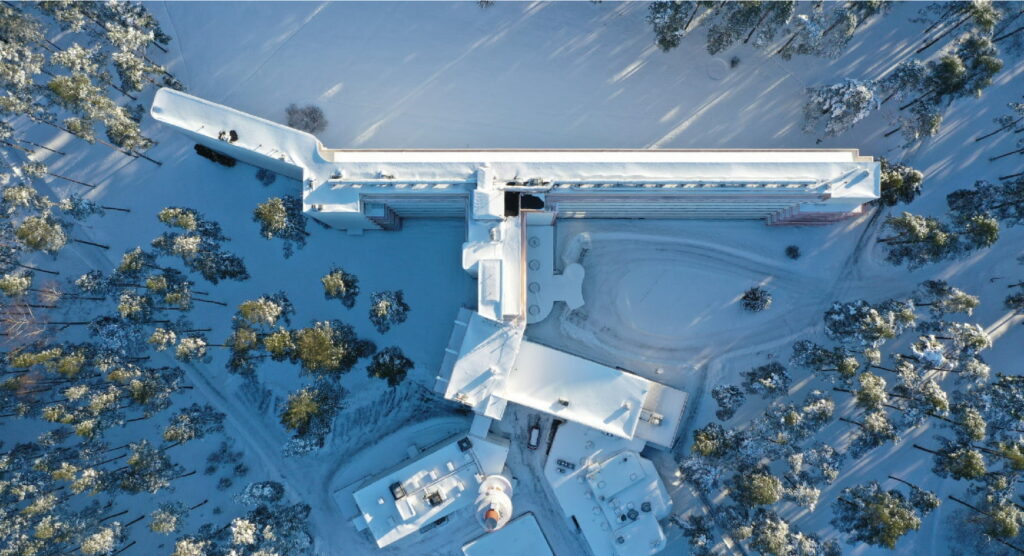 In summer 2018, an open, online questionnaire survey was conducted for new nominations to be world heritage sites, which were considered in 2019 by a workgroup set up by the Finnish Heritage Agency. At the same time, they assessed the potential of these sites for meeting the criteria for Outstanding Universal Values, OUV – a prerequisite for inclusion in the World Heritage List.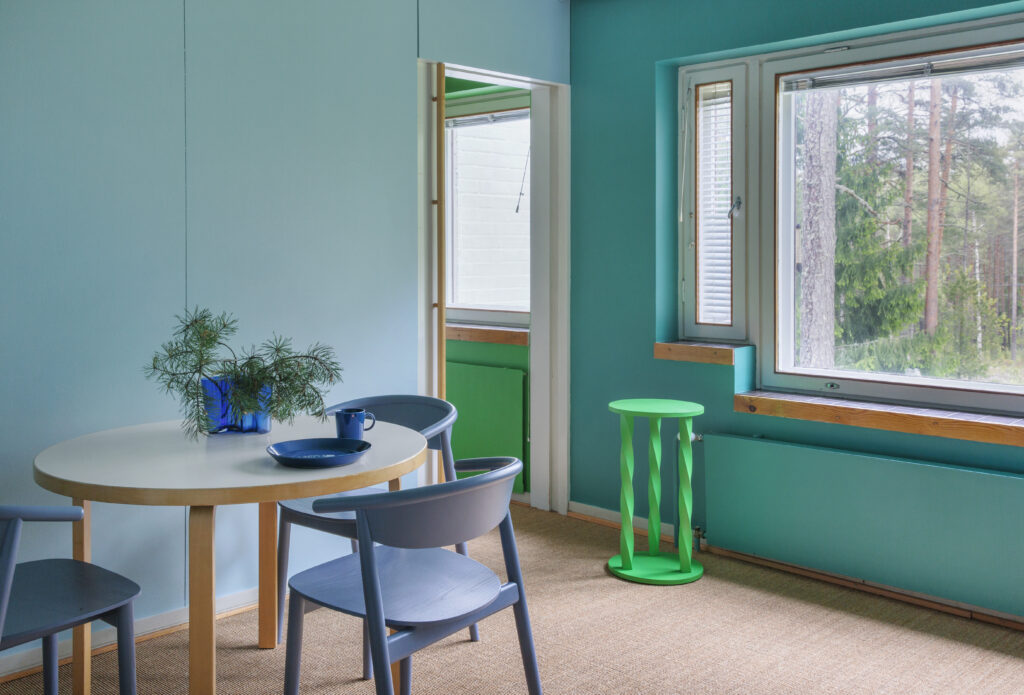 At the request of the Ministry of Education and Culture, the Finnish Heritage Agency has produced a proposal for the tentative list, "Alvar Aalto's humane, modern architecture", which has been created in close collaboration with experts from the Alvar Aalto Foundation and ICOMOS Finland.
In the first phase, the proposal will consist of 13 modern Finnish buildings or districts designed by Alvar Aalto's architect's office, which form a coherent whole that, according to the experts' assessment, has a chance of inclusion in the World Heritage List.